לבחירת סוג הצבע בחר/י את אופציית הצבע המתאים לך ב colors.
קיט  מכיל:

 Hairganic Hair Max 25 gr + Hairganic Hair Max spray 120 ml
המחיר כולל מע"מ ודמי מישלוח
לבירורים: טל  0544717799
הספקה תוך 7 ימי עסקים מיום התשלום. הסליקה מאובטחת ע"י חברת PayPal.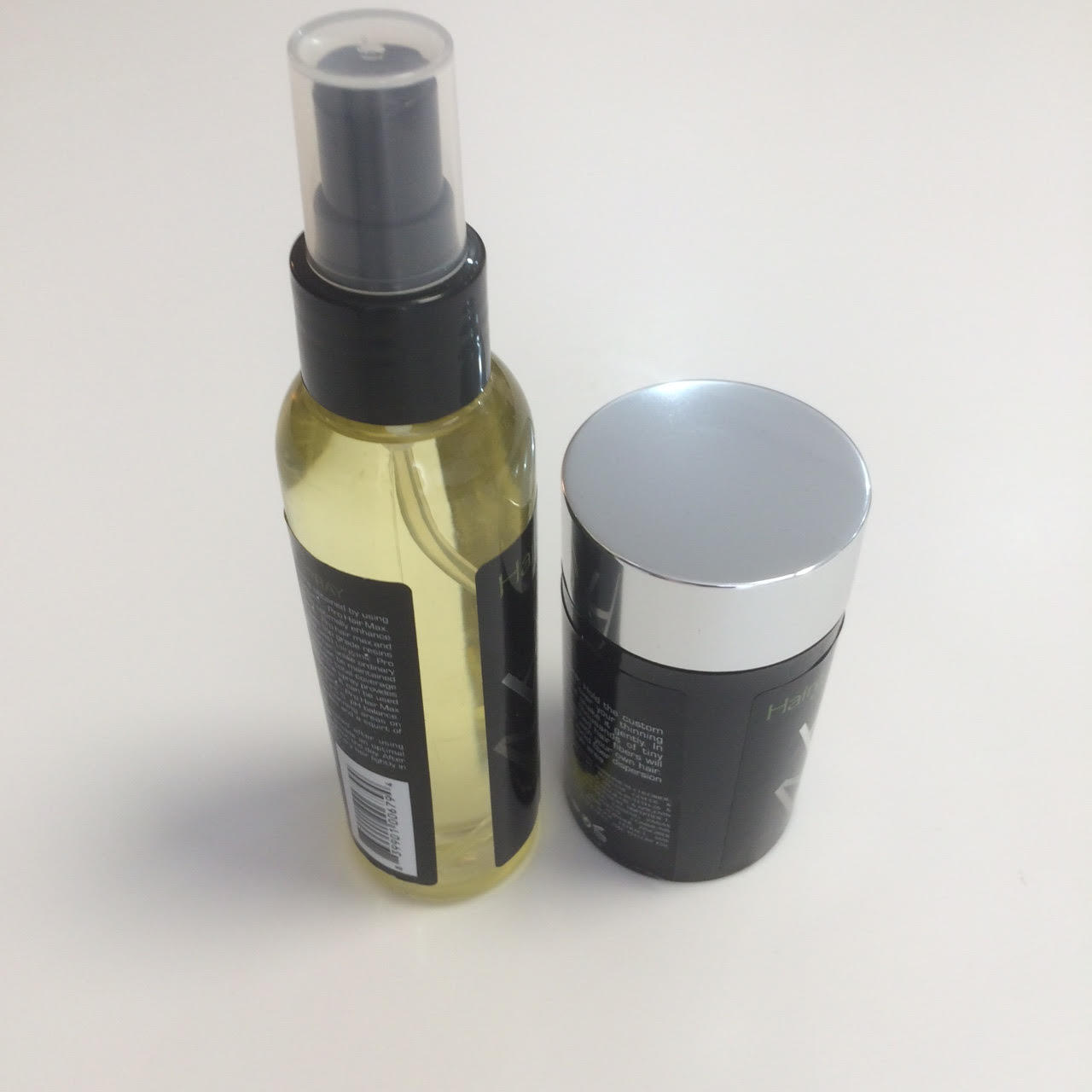 Hairganic Hair Max Professional Hair Fiber
Hairganic hair max is a cosmetic preparation that fills and thickens the hair within 30 seconds. hair max contains microscopic fibers of keratin (the material that the hair is composed of). these fibers are electrically charged and when they spread over hair loss areas they become naturally integrated with the existing hair on the head and create a full and rich appearance in seconds. it provides total coverage and an ultimately natural appearance. Hair max provides optimal results along with a 5.5 ph balance.
 Hair Max Hold Fiber Spray
Hairganic Hold Fiber Spray along with Hairganic Hair Max provide an optimal hold which can be maintained throughout the day. After using the spray, brush into dry hair lightly in order to obtain a more natural look. The spray provides a soft look with ultimate holding power
כדי לרכוש  כל מוצר בנפרד  נא להקליק פה…
Production by
E.L. Erman is the largest producer of Private Labels for face, hair, body and spa products in Israel.
E.L. Erman employs over 300 employees in a 70,000 square-foot facility, Production and delivery of 70 tones daily, which allows the production and delivery of thousands of tons from the highest quality hair, facial, spa and body care products each year
The factory is located at the port city of Ashdod which makes exporting simple and cost effective
E.L. Erman customers consist of some of the largest cosmetic companies world
.